PRACTICE AREAS | CALIFORNIA LEGAL SERVICES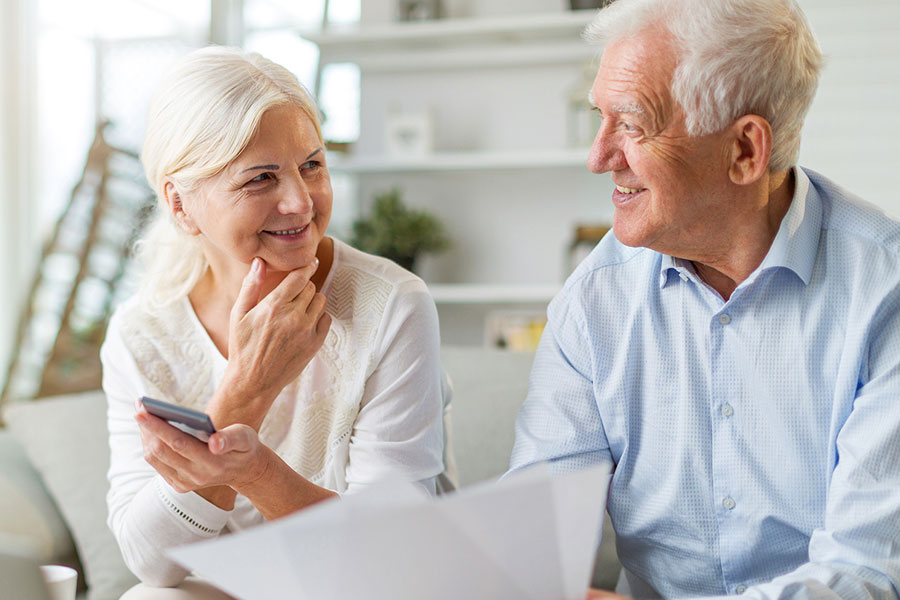 Every family can benefit from having an Estate Plan of its own, prepared by a firm that focuses on this area of the law.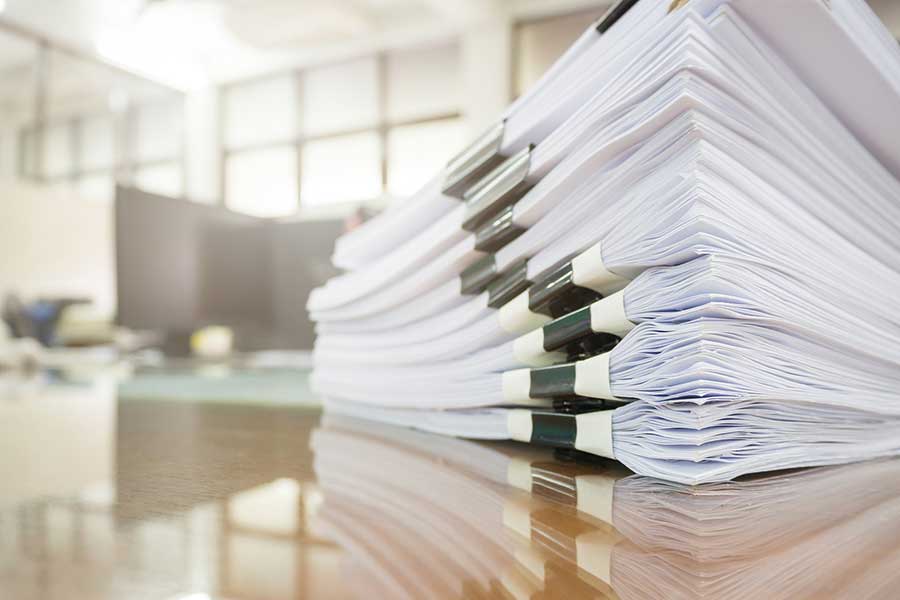 The loss of a loved one is difficult enough without the additional stress of making decisions about the decedent's estate.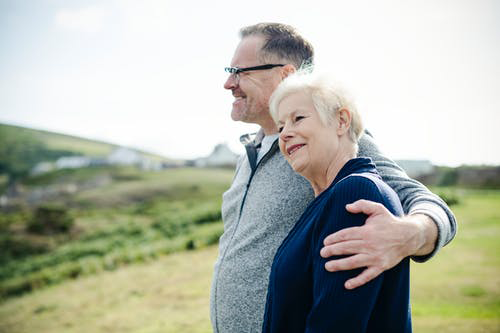 Our Legacy Care Program ensures your assets are properly aligned and tracked with your Estate Plan.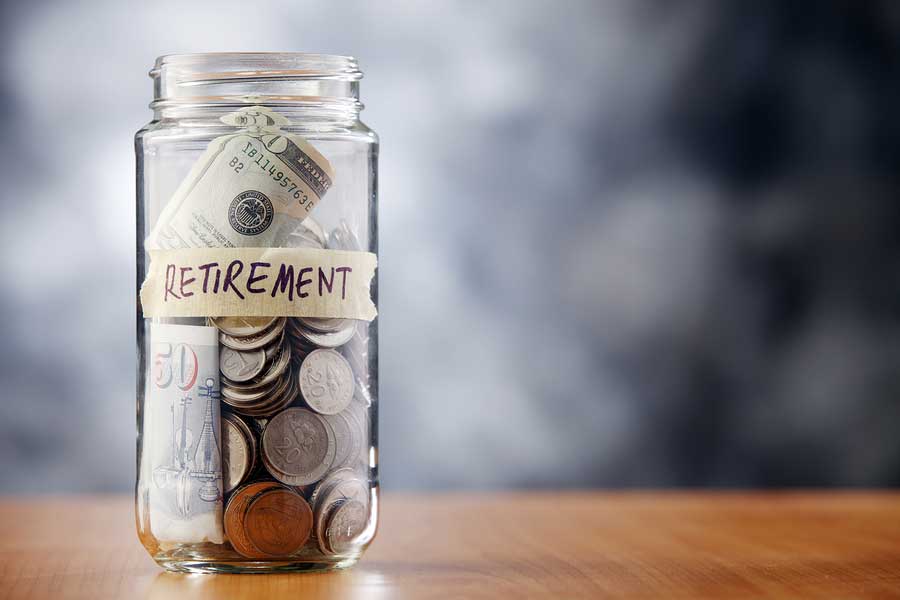 Private Retirements Plans are one of the fastest growing areas of estate planning legal services. It is vital to have well-designed asset protection.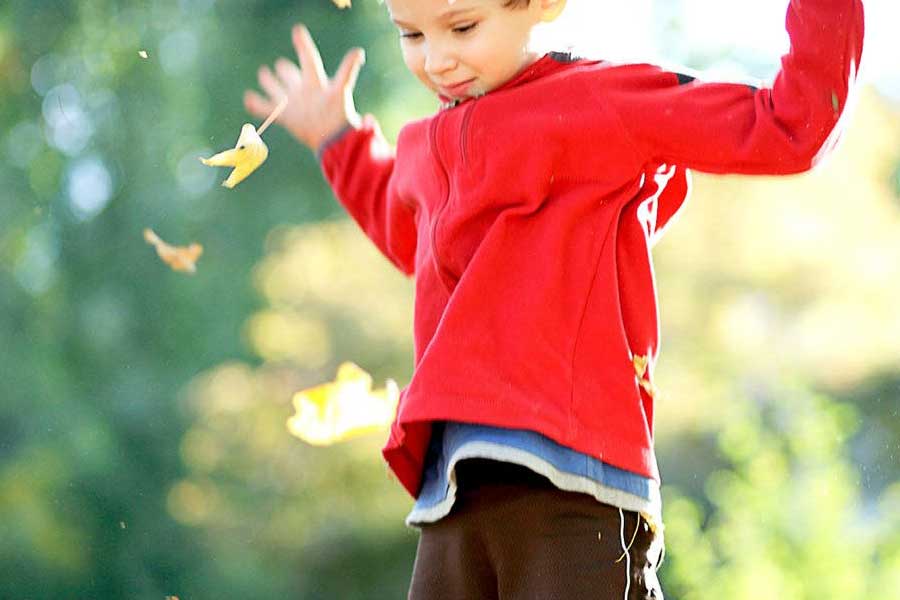 Developing a comprehensive plan of your own for your special needs child is more important than ever.