PRACTICE AREAS | CALIFORNIA LEGAL SERVICES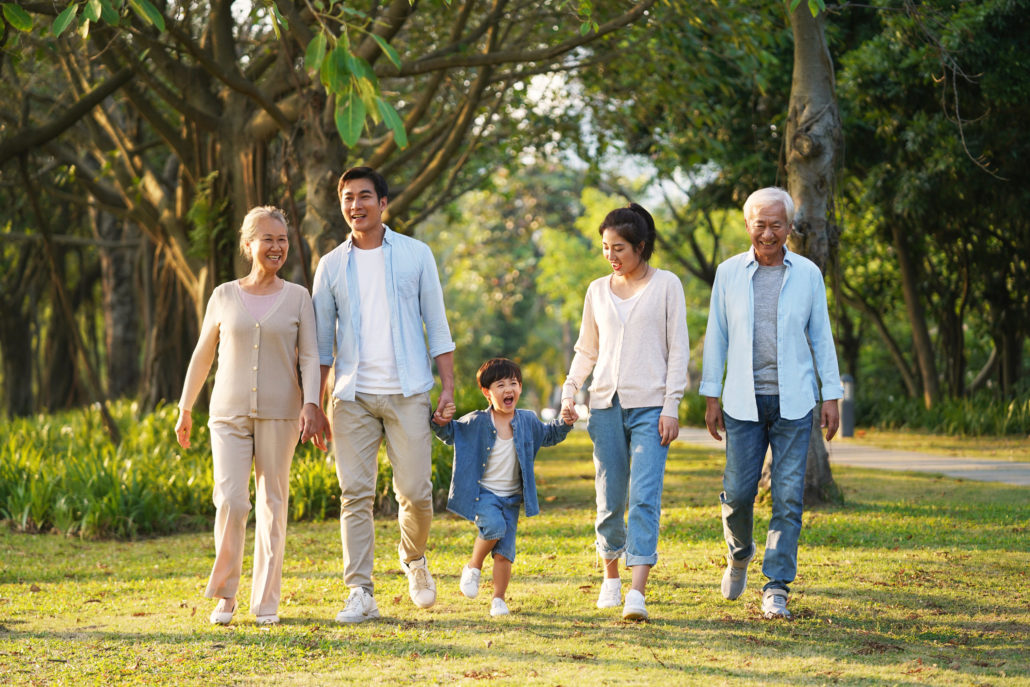 Every family can benefit from having an Estate Plan of its own, prepared by a firm that focuses on this area of the law.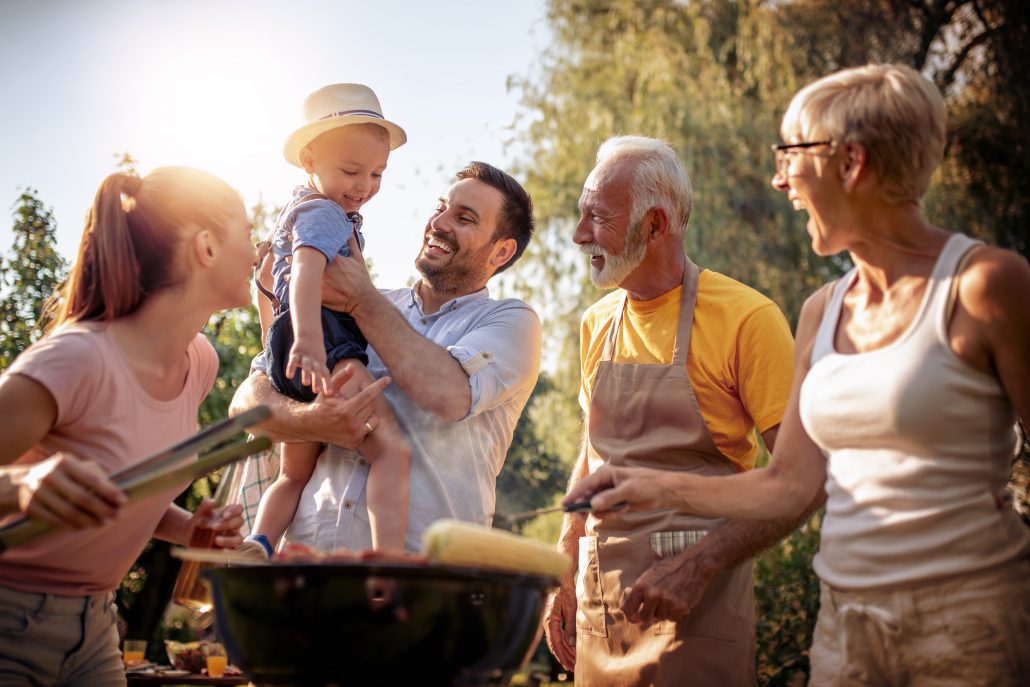 What is a Living Trust? What is the cost? Why is it the heart of an Estate Plan? What process do our Living Trust lawyers follow?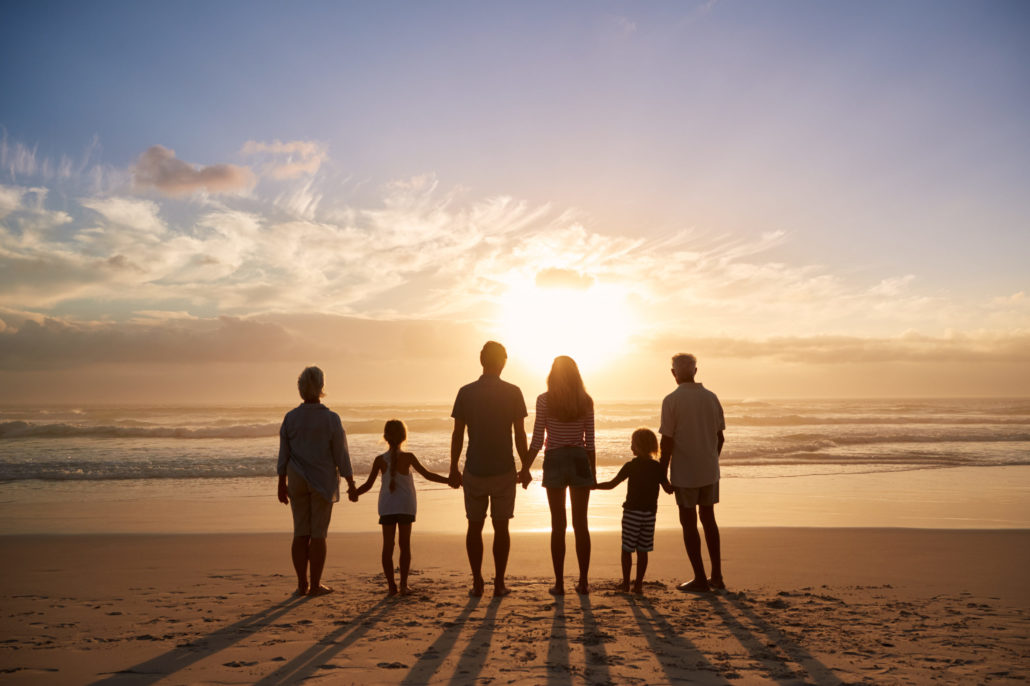 The loss of a loved one is difficult enough without the additional stress of making decisions about the decedent's estate.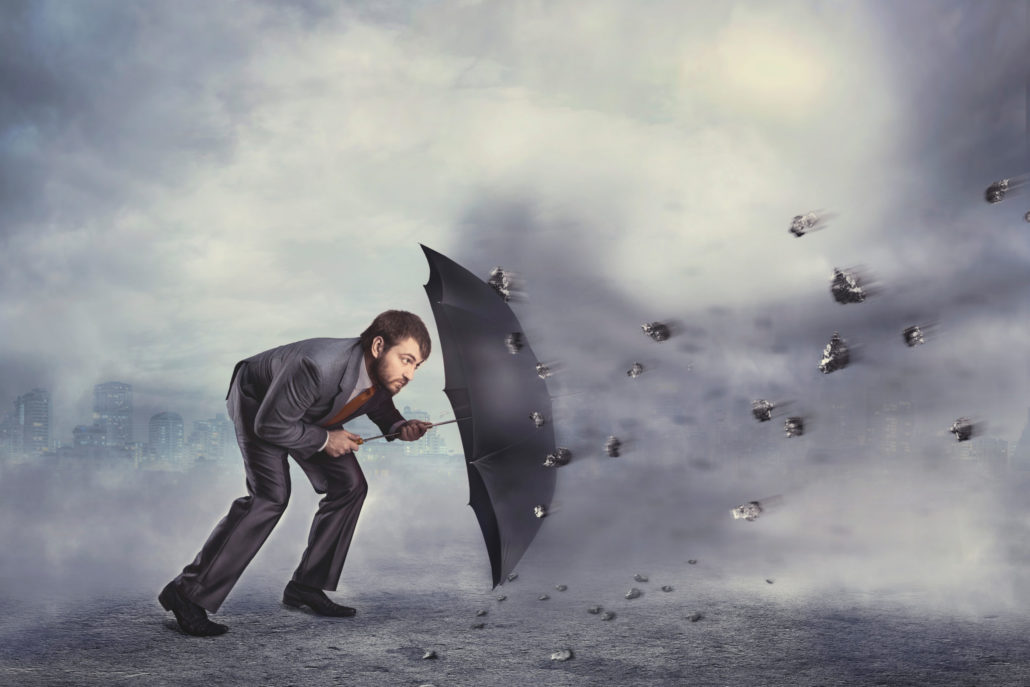 Learn how to protect your hard-earned assets from a predator, creditor, or divorce after it transfers to a loved one.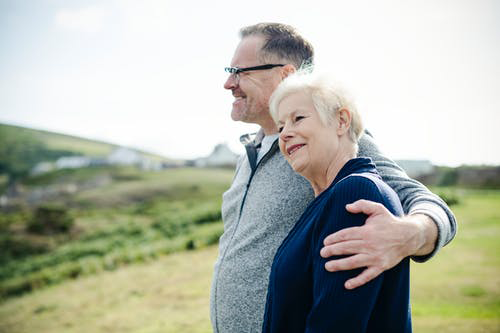 Our Legacy Care Program ensures your assets are properly aligned and tracked with your Estate Plan.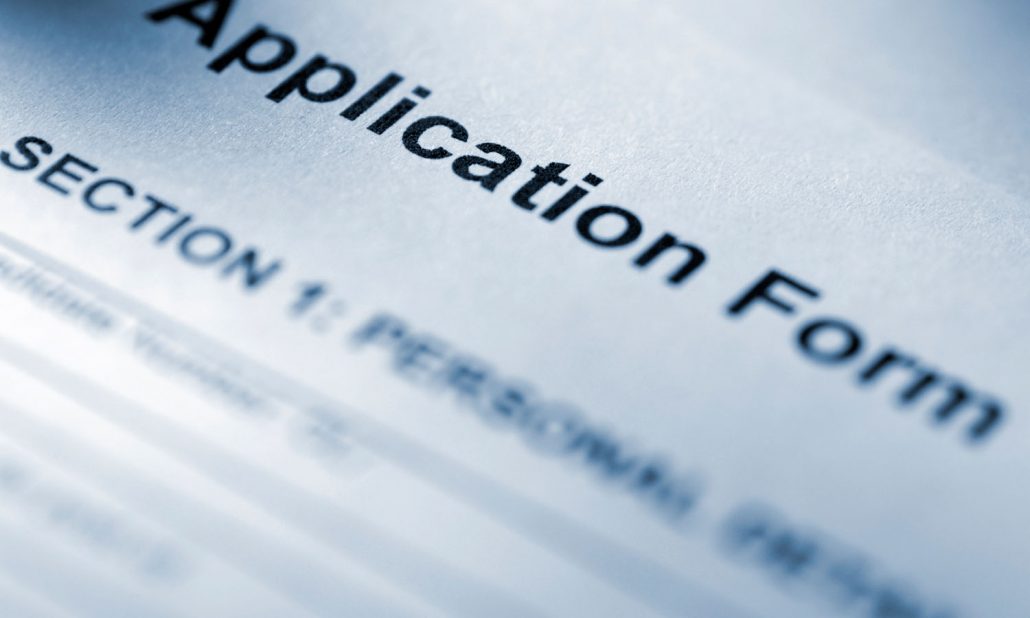 Create a comprehensive plan to protect your assets and help you qualify for assistance from Medi-Cal to offset the cost of long-term care.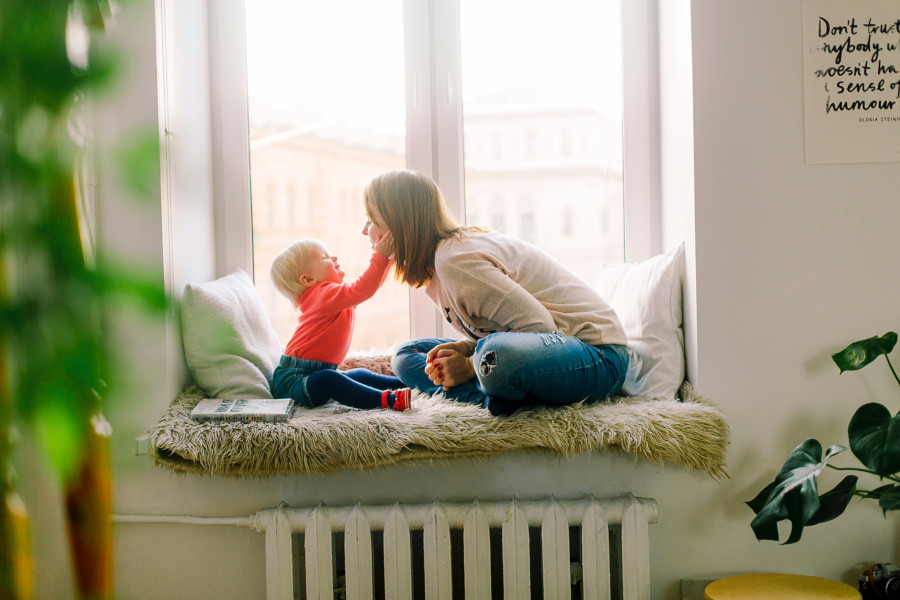 Developing a comprehensive plan of your own for your special needs child is more important than ever.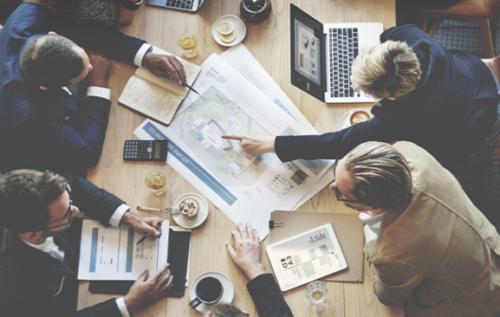 Let us ensure that your business's legally-required documents, filings, and meetings stay up-to-date, helping protect you from hassle and personal liability.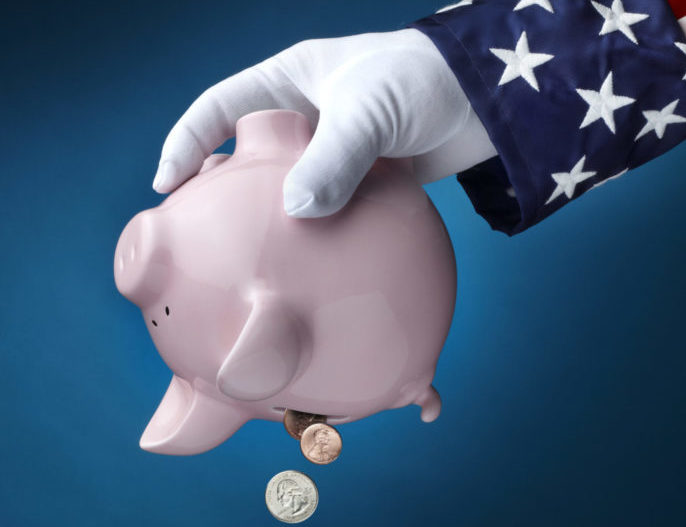 Is there an Estate Tax in California? Learn the truth about Federal vs. State taxes, with updates on the current political situation.